První FIZZA automat na pizzu v Česku zahájil provoz 15. dubna 2022 v Písku, druhý automat je od března 2023 nainstalován ve Strakonicích.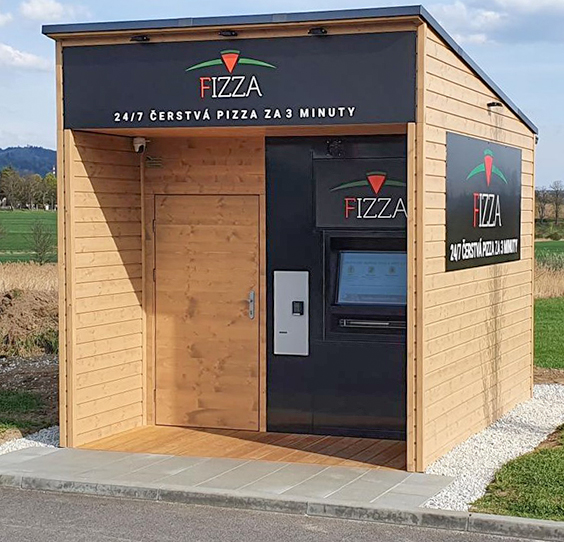 Our pizzas are prepared in a traditional style in a pizza kitchen with high quality ingredients and delivered straight to our machines.
The first FIZZA pizza machine in the Czech Republic welcomed its first customer in Písek. 
Anytime is pizza time, 24/7